Auction Theory
Entering an art auction for the first time is a confusing and intimidating experience for most. Within those storied halls of Christie's, Phillips, and Sotheby's exists a very unique etiquette and set of rules, some more obvious than others.
In 2016, the Federal Communications Commission held a very special auction. For decades, a lot of the electromagnetic spectrum — the airwaves over which TV, radio and wireless signals are transmitted — were owned by TV stations.
This article was reported in collaboration with Wyoming Public Media and created in partnership with the Economic Hardship Reporting Project. This article was published in partnership with The Nation. It's a modest museum on the edge of a modest town.
Every day, auctions distribute astronomical values between buyers and sellers. This year's Laureates, Paul Milgrom and Robert Wilson, have improved auction theory and invented new auction formats, benefitting sellers, buyers and taxpayers around the world. Auctions have a long history.
Prices for works by some relatively new artists have skyrocketed, seemingly overnight. Sale prices that wildly exceed expectations give a jolt of excitement to art auctions. In the prepandemic days of live audiences, a gasp from the crowd might be heard.
This page uses frames, but your browser doesn't support them.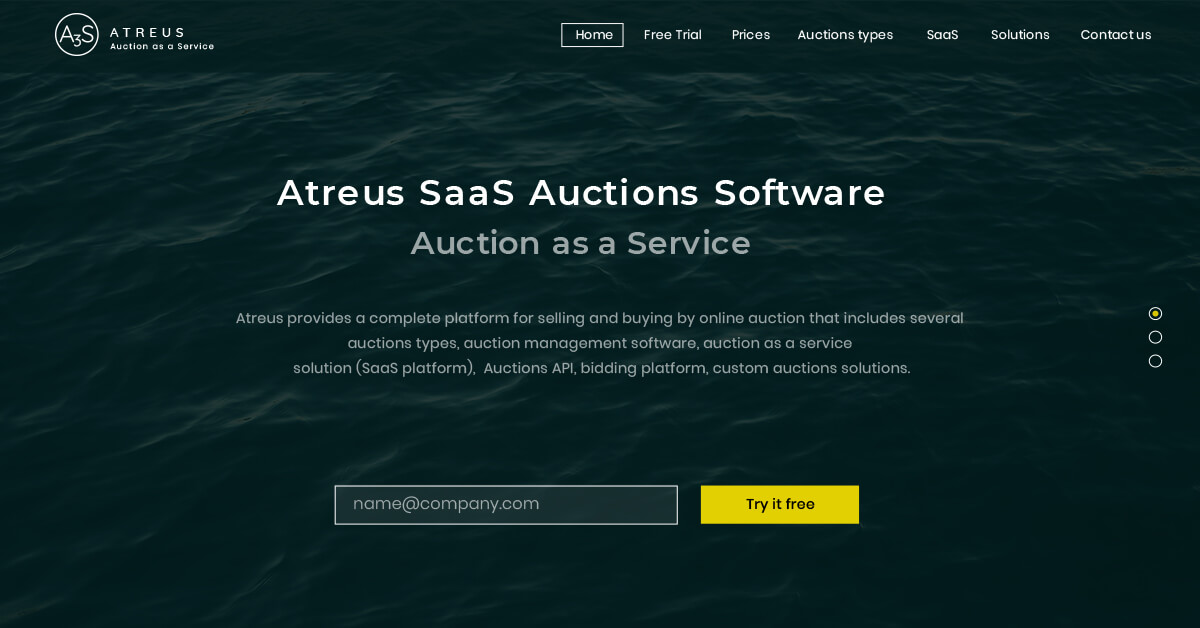 Atreus provides a complete platform for selling and buying by online auction that includes several auction types, auction management software, auction as a service solution (SaaS platform), Auction API, bidding platform, custom auction solutions. SaaS auction platform by Atreus.
When Christie's sold Jeff Koons's "Balloon Dog (Orange)" for $58.4 million in November, it seemed as if the auction house had just earned a pretty penny.
The frenzy begins in days. Between Wednesday, Nov. 4, and Friday, Nov. 13, Christie's, Sotheby's and Phillips will auction hundreds of Impressionist, Modern and contemporary artworks worth — they hope — nearly $2.8 billion, each one in a matter of a minute or two, sometimes in seconds.
An untitled painting by Jean-Michel Basquiat that sold for $110.5 million at Sotheby's in New York in May.Credit...2017 The Estate of Jean-Michel Basquiat/ADAGP, Paris/ARS; via Sotheby'sMuch ink is spilled on the changes that roil businesses these days.
Over the past few months, private sales at auction houses have surged—predominantly because in-person, public sales are no longer possible. While salesroom floors have remained empty, collectors have continued to purchase art from Sotheby's, Christie's, and Phillips, especially online.
A Vickrey–Clarke–Groves (VCG) auction is a type of sealed-bid auction of multiple items. Bidders submit bids that report their valuations for the items, without knowing the bids of the other bidders.