Signaling (Behavior) articles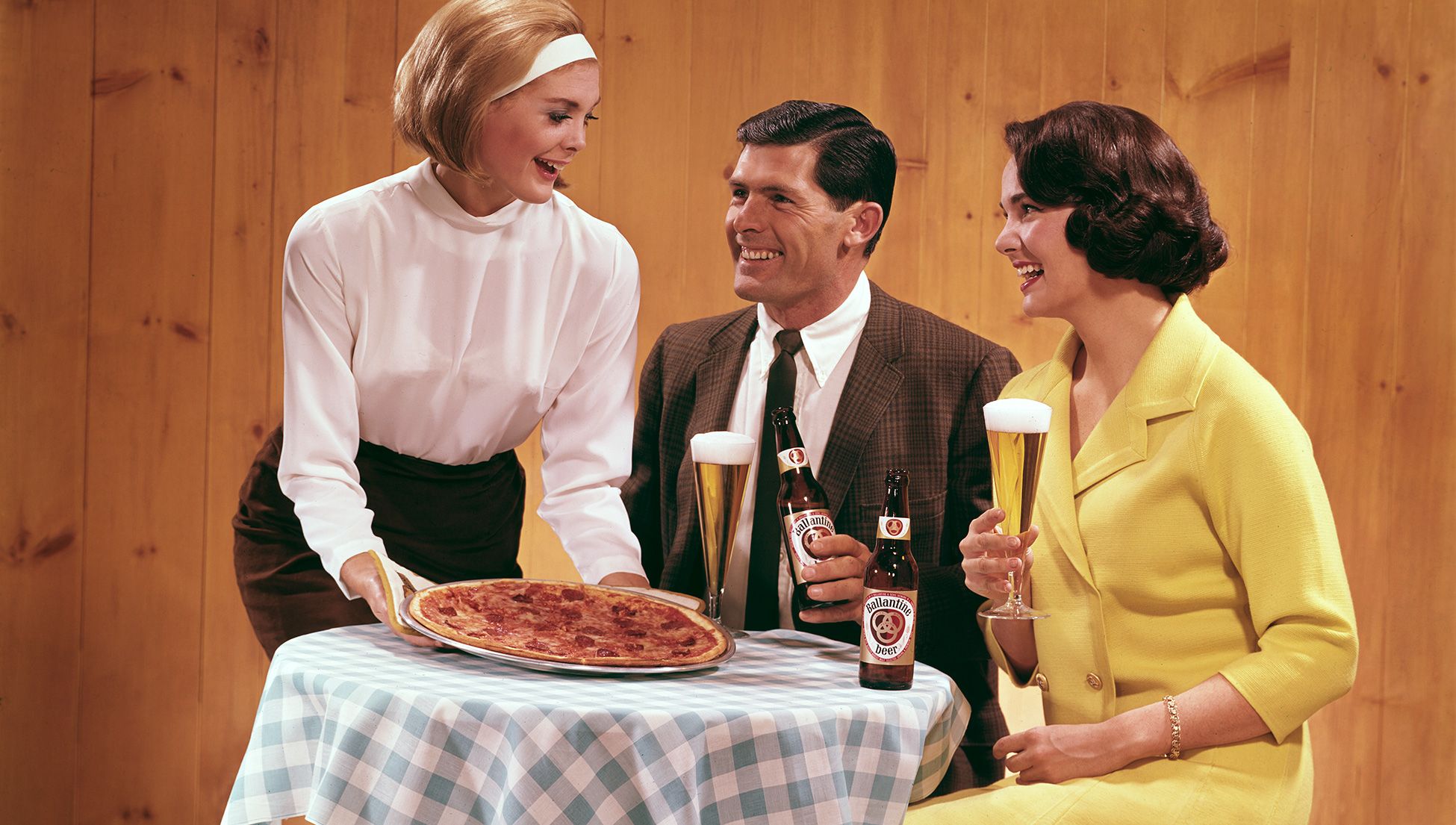 Imagine you're meeting someone for the first time – a hairdresser, an electrician coming to your home, a new colleague on Zoom – and they smile at you.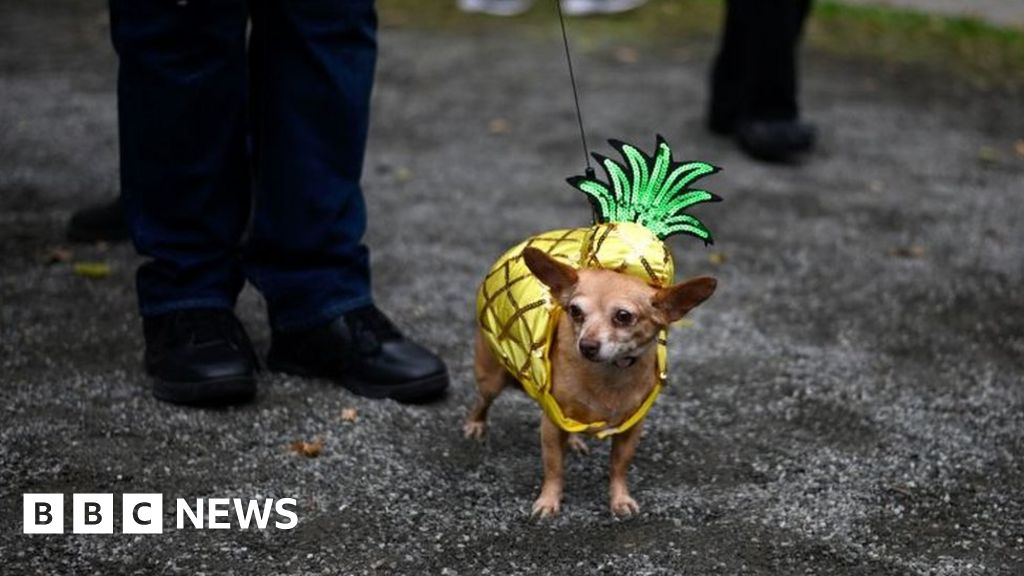 Symbols have always been used to signal one's status. Military insignia, family signet rings and heirloom watches; impressive properties filled with original art, expensive cars and designer handbags ensure a luxury lifestyle is obvious to all.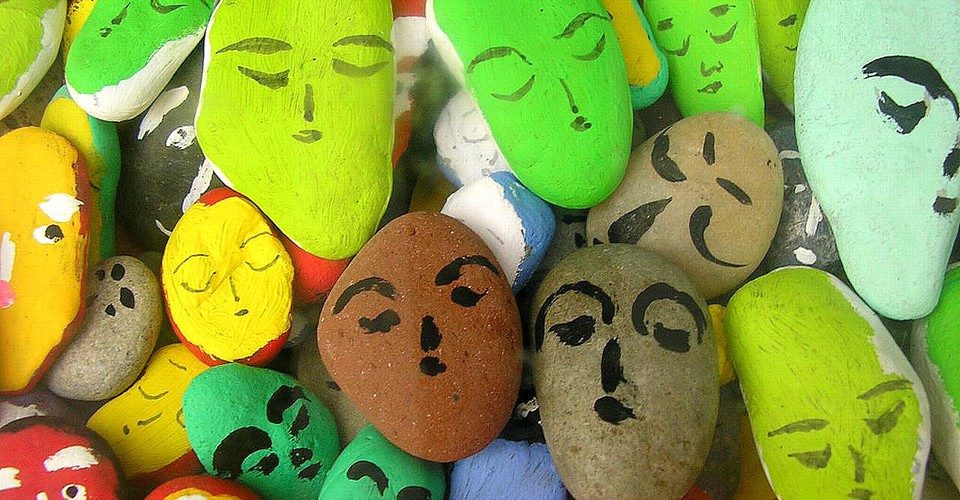 In her new book No One Understands You and What To Do About It, Heidi Grant Halvorson tells readers a story about her friend, Tim. When Tim started a new job as a manager, one of his top priorities was communicating to his team that he valued each member's input.
"The social body to which we belong is at this moment passing through one of the greatest crises of its history, a colossal process which may be likened to a birth. We have each of us a share in this process, we are to a greater or less extent responsible for its course.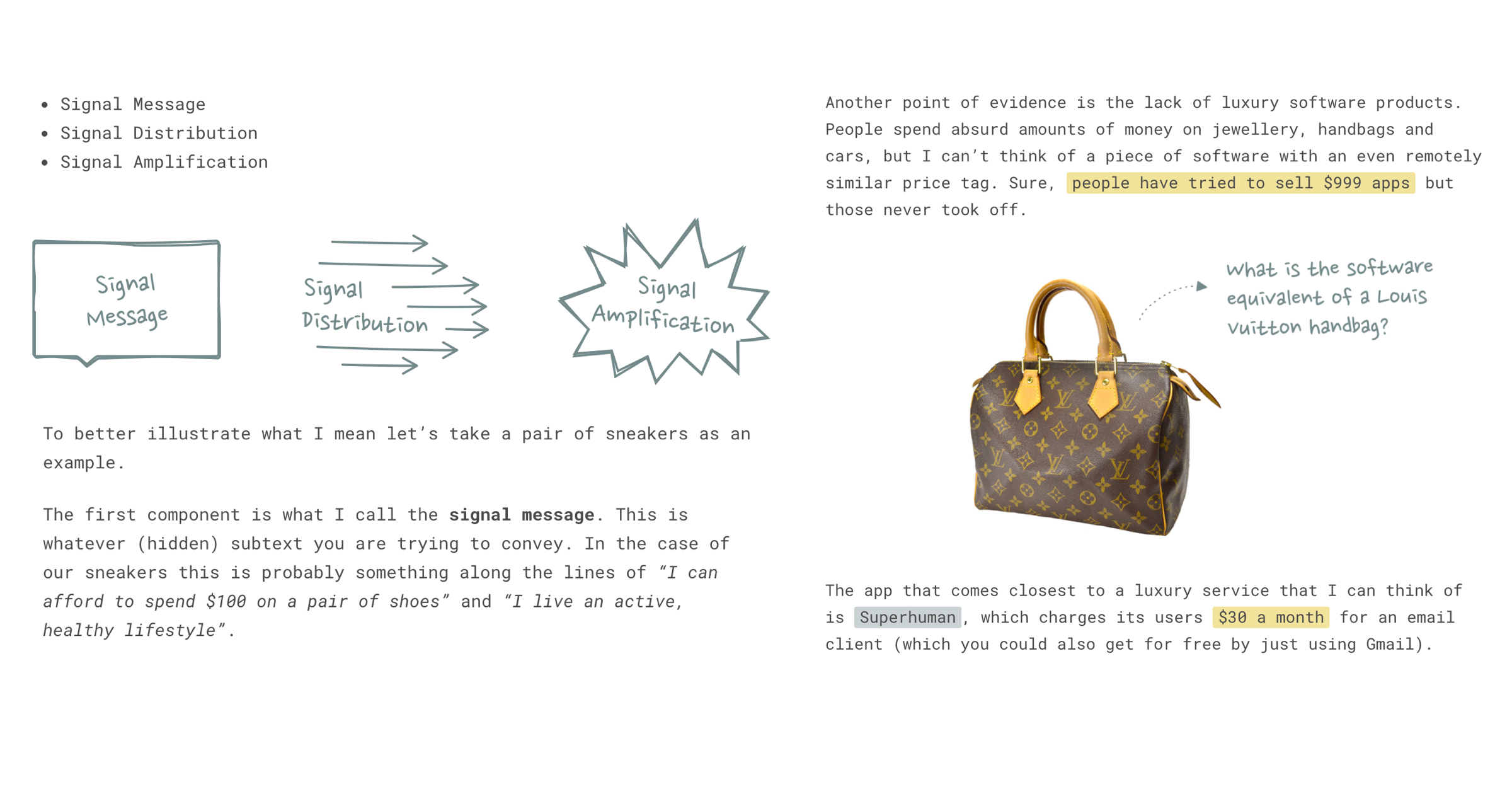 One of the best books I have read in the last few years is The Elephant in the Brain by Robin Hanson and Kevin Simler. So we think and say that we do something for a specific reason, but in reality, there's a hidden, selfish motive: to show off and increase our social status.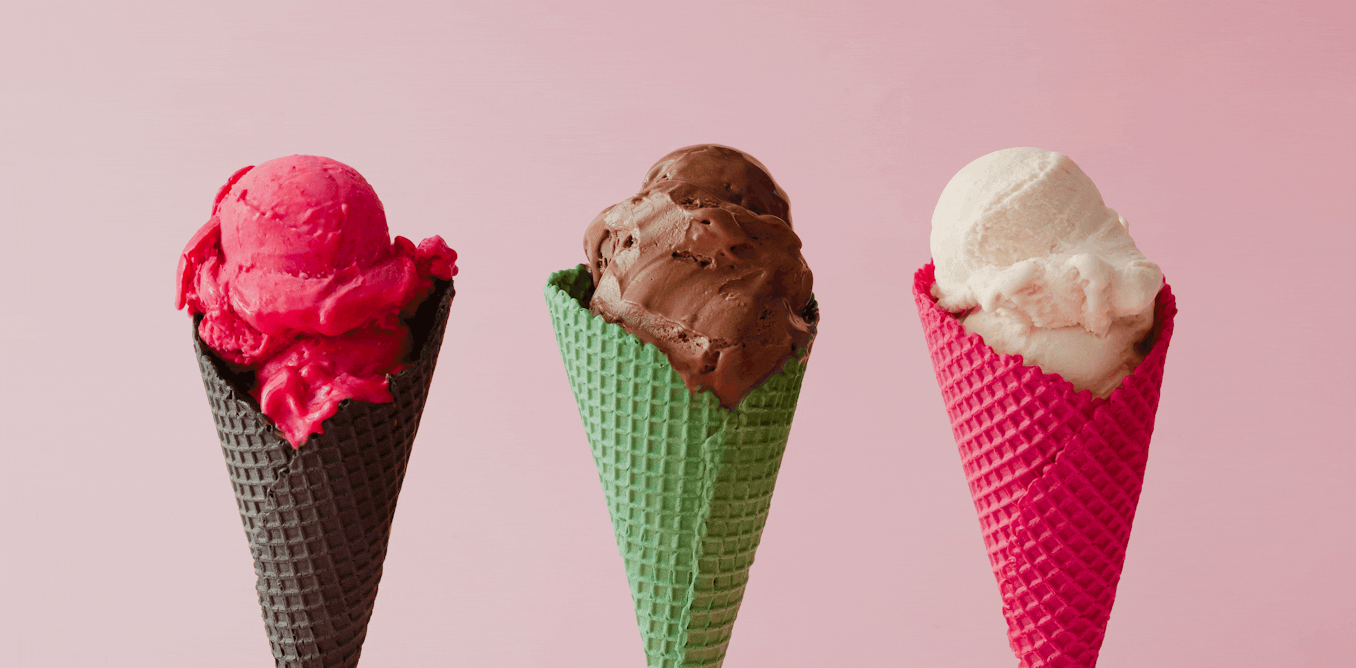 Imagine you're dining out at a casual restaurant with some friends. After looking over the menu, you decide to order the steak. But then, after a dinner companion orders a salad for their main course, you declare: "I'll have the salad too."
Sparked by an interesting Twitter discussion, I've spent a lot of time recently thinking about different proof-of-work mechanisms. When I say proof-of-work, I'm not talking about consensus algorithms like the ones that some crypto currencies use. I'm talking about social networks.
Research on consumer behavior shows that we tend to follow the people around us when making some types of choices, but not others.
The term "virtue signaling" was coined in 2015, and from the start, its connotations have been purely negative.

The most commonly used introduction to signaling, promoted both by Robin Hanson and in The Art of Strategy, starts with college degrees. Suppose, there are two kinds of people, smart people and stupid people; and suppose, with wild starry-eyed optimism, that the populace is split 50-50 between them.